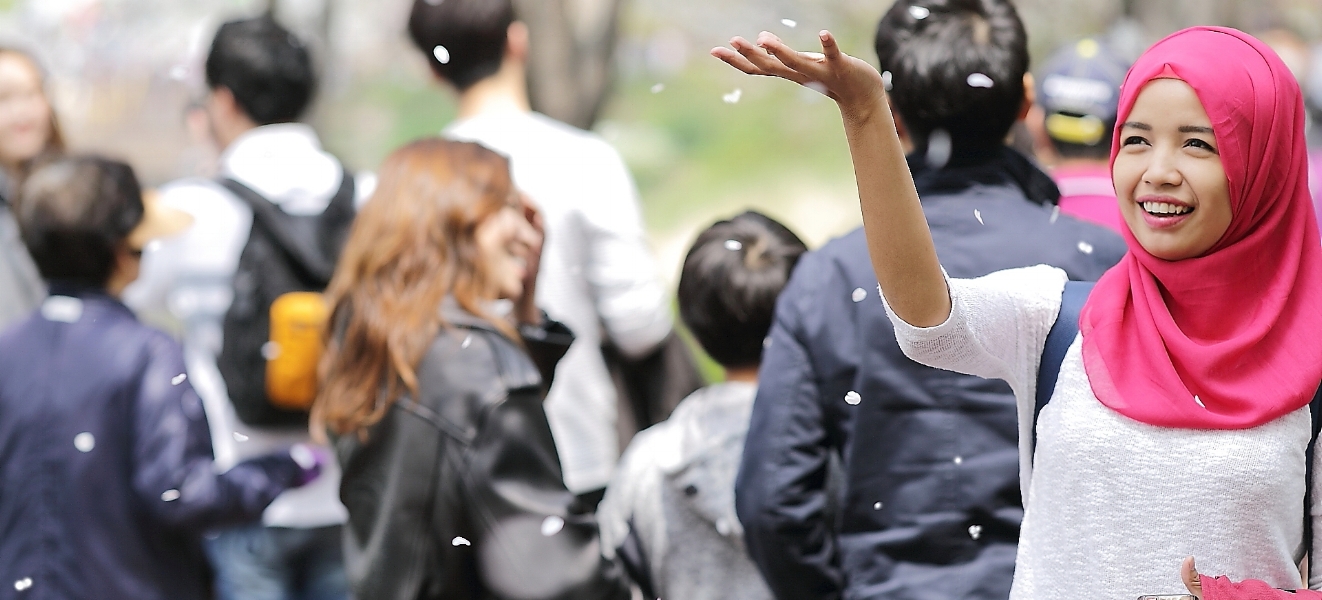 Everyday ESL
As an ESL teacher, I've found that many resources on the internet are either written for children, outdated, and/or hard to navigate. If you've had similar experiences, Everyday ESL is for you!
Everyday ESL is a resource of easy-to-use, adult-appropriate, and culturally-inclusive ideas for your classroom.
You'll find ideas to re-invigorate your classroom time, engage your students no matter their cultural or educational background, and information to help you grow as a teacher and facilitator.
Our mission is to enable teachers to support their adult learners both within and outside of class. We do this through offering quality resources for lesson planning, class activities, teacher education, and more!
A Few Beliefs...
Learners, of all cultures, proficiency levels, and educational backgrounds are capable of being self-led learners.

The teacher should operate as a facilitator, not a dictator.

Lesson plans should serve the learners, not the other way around.

Learners primarily need to be taught what is most applicable and necessary for their specific English context.

All cultures are equally beautiful, respectable, and beneficial to society as a whole and to your own classroom time.
Hi, I'm Jessica Richie!
I'm a recent college grad who is passionate about teaching and equipping others with the tools they need.
I have a bachelor's degree in Teaching English to Speakers of Other Languages and an associate's degree in Education.
I was home schooled for the majority of my educational career, which enabled me to explore my own learning style and learn more about how others learn, as well. Since graduating from high school, I've been involved in planning curriculum for my younger siblings and helping to meet their individual learning needs.
In college I had the opportunity to teach adult refugees in Lancaster City (PA), which was entirely life-changing. I had previously planned to teach and travel the world; however, those refugees changed my perspective on life.
Nevertheless, as a college requirement, I traveled to Mongolia in the summer of 2016 to teach Mongolian college students beginner-level English for 6 weeks. As could be expected, this was completely different from my previous teaching experience and I had to drastically change my teaching methods and routines.
Now, having graduated from college, I'm spending my time creating helpful resources and lesson plans for teachers of adult ESL learners. I'd love to help you cultivate a classroom that allows you to connect with students and not worry about your lesson plans, activities, or resources.
Subscribe to my weekly newsletter to receive weekly tips, tricks, and resources to use in your classroom!
Learn More About Me!
My all-time favorite author is Ray Bradbury. I've read Fahrenheit 451 at least 3-4 times and am slowly working my way through the rest of his works.
Some of the next locations on my travel-list are Greece, Scandinavia, and England!
I've been teaching for as long as I can remember! I started reading to my peers in first grade, taught my younger sister preschool, have helped to educate my other siblings through middle school and high school, and am currently helping to teach preschool to the little girl that I've babysat since she was born!